Can I Continue To Participate In Sports While Wearing Braces?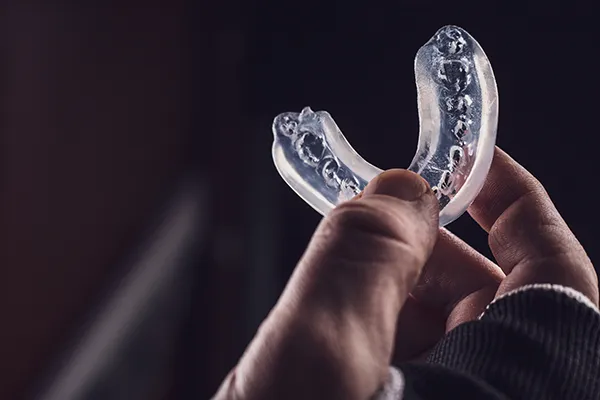 Yes! You can still engage in any sport you prefer while undergoing orthodontic treatment. Numerous young athletes participate in sports while wearing braces daily. The presence of braces should not impede your ability to engage in your chosen sport. However, there is an elevated risk of sustaining mouth injuries, particularly when participating in contact sports. For instance, you can collide with players, or the ball can hit you in the face. Although these injuries are usually not life-threatening, they can be quite painful and require costly repairs. Therefore, adopting precautions to safeguard your mouth and braces is essential.


How To Safeguard Your Teeth And Braces During Sports

Wearing sports mouth guards is one of the most effective ways of safeguarding your teeth during sports activities. They are easy to use and provide excellent protection, even in high-contact sports like hockey and football. It is also advisable to wear mouthguards for low-impact sports as well. The precaution is essential because even minor contact with your braces can lead to mouth discomfort. This can result in minor cuts or abrasions to your gums and the inner lining of your cheeks.


Which Is The Best Mouth Guard To Wear While Playing Sports?

The best mouth guard to wear as you play games is an orthodontic mouthguard. Unlike regular mouth guards, orthodontic mouth guards are crafted from a top-quality silicone material designed to cushion your lips. They prevent lips from coming into contact with your teeth and braces. This safeguards the brackets against impact-related harm. They also avert painful situations, such as your lip becoming entangled in your braces (which can indeed be as unpleasant as it sounds). While orthodontic mouth guards may be somewhat bulkier than standard mouthguards, they offer the same level of comfort and, more importantly, are essential for ensuring your safety.