Dr. Hunter Neill

Dr. Hunter Neill was born and raised in Montgomery, Alabama.

He graduated from the University of Alabama at Birmingham with Summa Cum Laude honors and received his Bachelor of Science Degree in Biology.

He was in charge of many outreach programs including organizing annual volunteer days bringing hundreds of students together to help the community. Dr. Neill then went on to earn his Doctor of Dental Medicine Degree at UAB where he finished in the top of his class.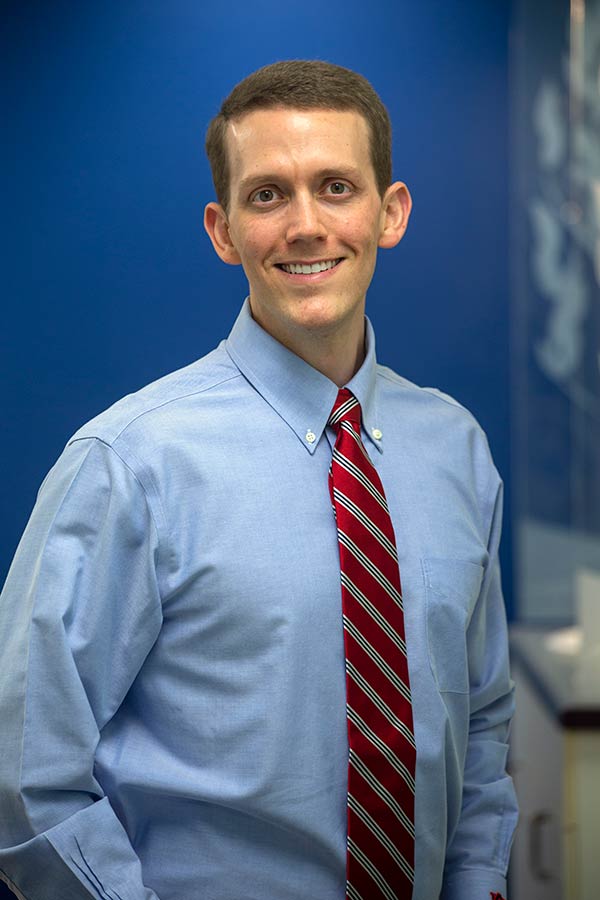 Dr. Neill moved away from home to pursue orthodontic education at the University of Colorado in Denver.

He earned both a Certificate in Orthodontics as well as a Master of Science Degree. During school, he was in charge of teaching incoming students their fundamentals. It was during residency that Dr. Neill and Dr. Lee met - and the rest is history.

Dr. Neill worked a few years in Philadelphia, and then moved to North Carolina to build a family and practice closer to home.

He cherishes the time he can spend with his family and friends as well as numerous outdoor activities including snow skiing, waterskiing, hiking, climbing and whitewater rafting.