First Visit Raleigh NC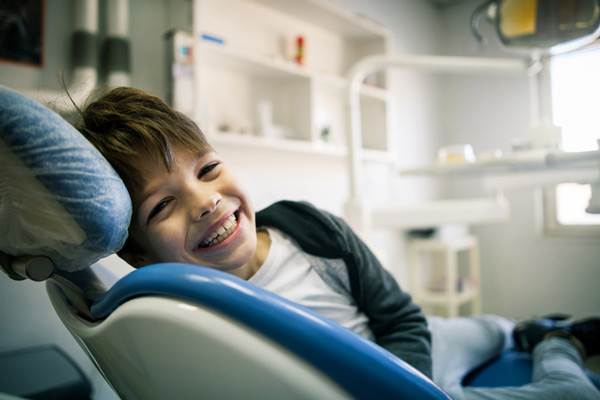 If you or a family member has crooked, gapped, crowded, or otherwise misaligned teeth, orthodontic treatment may be the ideal solution.

Not only will orthodontic treatment with Raleigh Family Orthodontics provide you with straighter teeth, but it can also lead to long-term benefits for your oral health.

Many orthodontic issues can result in secondary health complications, such as gum disease and tooth decay.

Your first visit with Dr. Lee and Dr. Neill will help clarify if you or your child needs orthodontic treatment. A consultation at our Raleigh, NC office is the first step towards a healthier, more aesthetically pleasing smile.

If you are interested in learning more about our orthodontic treatments, schedule your consultation today!


The Initial Examination

Our consultation appointments begin with an introduction to our office and staff. Once you feel comfortable, we can begin your initial examination. During this comprehensive examination, we will be able to determine if orthodontic treatment is appropriate.

Your exam may include the use of advanced diagnostic tools, such as digital x-rays and scans, which help us gather a better understanding of your oral health.

We will also review your medical and dental histories to determine the best course of action. A history review will also help us catch any potential complications. Once your review and exam are complete, we can discuss the possible treatment options.


Consultations for Children

Children and adolescents are the ideal candidates for orthodontic treatment. The American Association of Orthodontists (AAO) recommends that all children receive an orthodontic evaluation by the age of seven.

Your first visit usually does not involve a treatment recommendation. Instead, it allows us to determine which treatments may be appropriate later on.

Many orthodontic problems are easier to catch and correct at an earlier age, while some permanent teeth have yet to erupt. If we do recommend early treatment, it can prevent greater complications and reduce the length of treatment in the long term. If early treatment is not necessary, we may ask you to schedule a follow-up so that we can monitor the development of their teeth and jaws.


Consultations for Adults

Adult consultations are slightly different. Before we move forward with any type of orthodontic treatment, we must first determine that there are no existing issues with your oral health.

For this reason, we may recommend a periodontal evaluation to ensure there are no instances of gum disease. Gum disease can weaken the periodontal tissues, making it much more difficult to move your teeth.

If you are in good oral health, we can move forward with orthodontic treatments. Your consultation is also an excellent opportunity for you to ask questions and voice any concerns. Some of the most common questions include:

| | |
| --- | --- |
| • | Is orthodontics appropriate for my situation? |
| • | What type of treatment do I need to correct the problem? |
| • | How long will my treatment take? |
| • | How much does treatment cost? |
| • | Will my insurance cover orthodontic treatment? |
Schedule Your First Raleigh Orthodontist Visit Today!

Professional orthodontics can help you and your family to obtain healthier, more beautiful smiles! Of course, the best way to learn more about our office is always in person. Call (984) 254-0585 to schedule your first visit now!