Things Adults Should Know When Choosing An Invisalign Dentist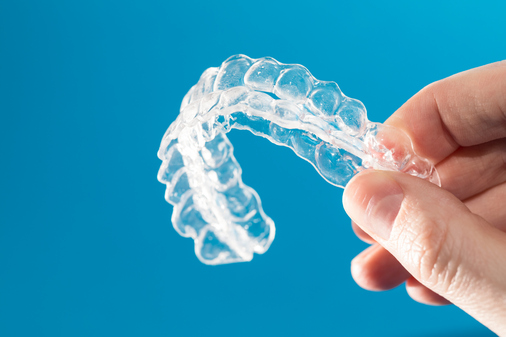 Invisalign treatment is a high-end treatment option for anyone seeking to straighten their teeth. It is a viable alternative to traditional braces that are visible to anyone when you smile, talk, or interact. That said, not just any Invisalign dentist can guarantee the best services.

As such, before you choose one to carry out the procedure, you want to be sure that you are making the right choice without emphasizing on the cost aspect alone. Consider these things before you select the dentist.


Check their Technology

Since the technology involved in Invisalign procedures keeps evolving by the day, you should ensure you choose the right dentist who is up-to-date with the latest technology and orthodontic trends. Today, this procedure uses 3D imaging in creating a custom treatment plan.

The Digital Smile Design is yet another technology that lets the patient know exactly how they will look after the procedure. A good orthodontic dentist should be well-versed with the latest innovations and ensure the patient is getting the best possible care available. Using the latest technologies can enhance the diagnosis as well as the treatment processes. It can also reduce the recovery time frame.


Proximity to Where You Live

Choosing an orthodontic specialist situated nearby ensures convenience. The reason is that you will need to visit them often for adjustments and regular check-ups. It is, therefore, prudent to select one that is within reasonable proximity to your home or place of work. Check out a few candidates who you will do your research to ensure are reputable, cost-friendly, and possess the experience and expertise.


They Should Be Certified

Very important is to ensure the dentist you are about to select is certified. The certification assures patients like you that the practitioner has the requisite knowledge and skills to provide quality service. We pride ourselves in having an experienced and certified dentist who is always ready to take you in and offer top-notch Invisalign procedures. Contact us to schedule a consultation!